here's another leak from the upcoming
a
song for ourselves mixtape
(slated to drop next week!). this track is a remix of "war of the flea" (
a grain of sand
) by the phenomenal producer
senz of depth
.
bambu
insightfully draws the parallels between the political climate of chris iijima's era and now...
senz of depth is just one of the many projects of the talented musician
miles senzaki
. i've been lucky enough to have been able to collaborate with miles on all three of my films. for
a s
ong for ourselves
he flawlessly re-created the instrumentals of some of chris iijima's songs, miles explains the evolution of the remix
here
.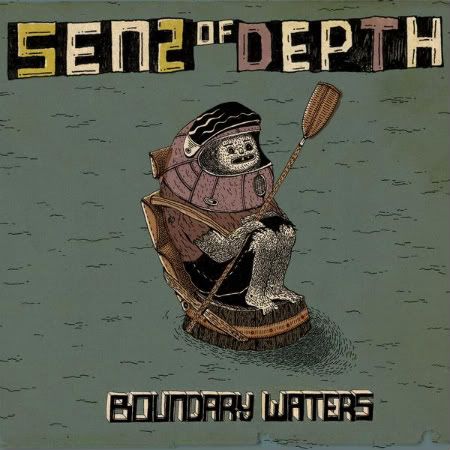 his debut album under the senz of depth alias titled "
boundary waters
" will blow your mind! here's just a sample of what i'm talking about: